Background:
A Canadian-based company designs vehicle access solutions for those with limited mobility. Their newest product is a modification to the original driver's seat in the customer's vehicle that allows it to pivot and raise or lower, helping the driver transfer from and to their wheelchair. This modification includes a custom wire harness running from the seat to the floor.
Requirements:
Their current cable was not strong enough to remain in position while the seat traveled outside the vehicle, and it wasn't aesthetically pleasing. The cable ordered from Multi/Cable needed to correct these issues.
The Multi/Cable Solution: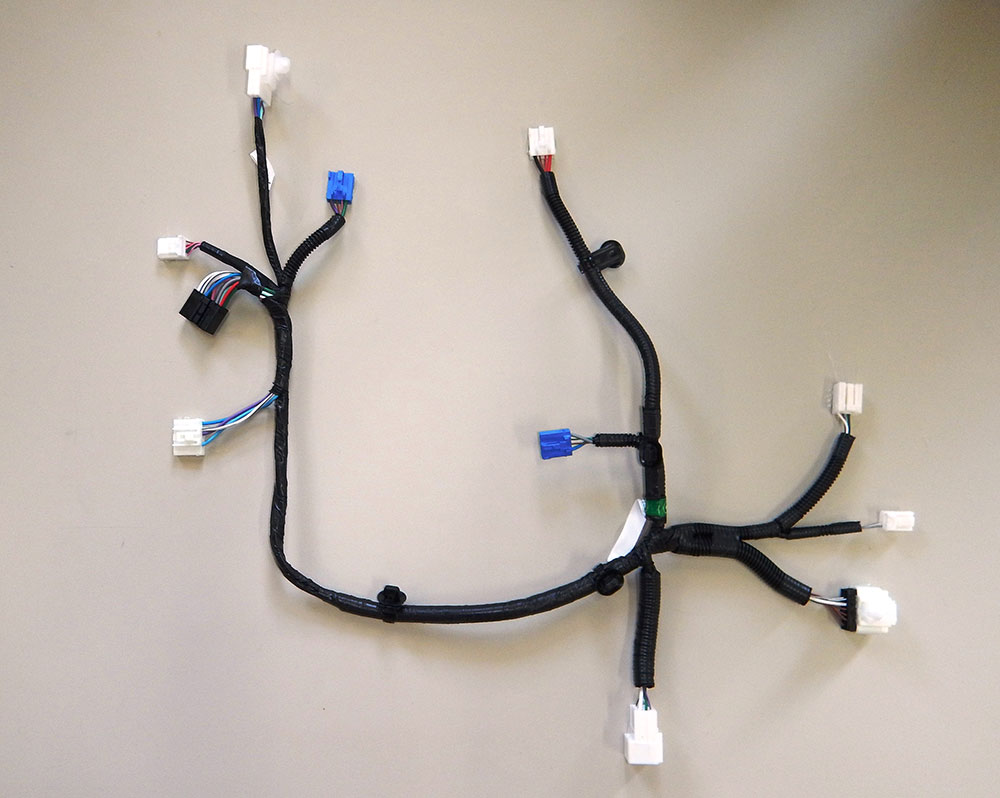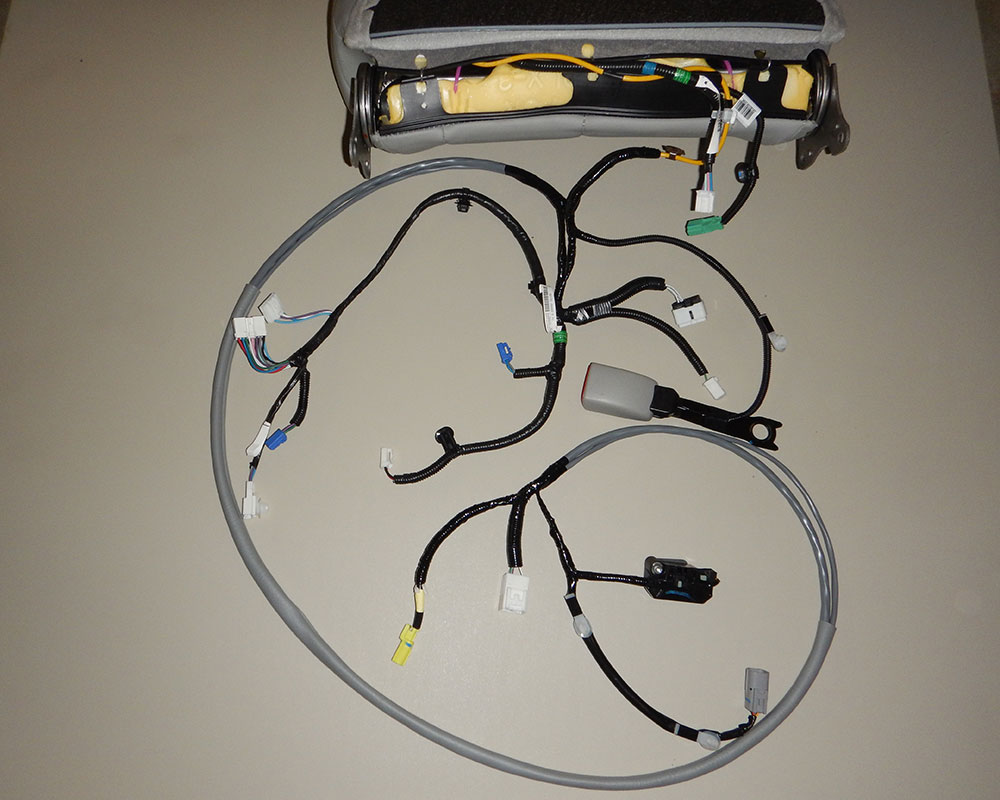 Above: Customer-provided images showing the new Multi/Cable wiring (L) vs. the product's original wiring (R).
Multi/Cable designed a custom cable containing 40 x 18 AWG & 4 x 16 AWG wires to lengthen the harness. The wires had Premium grade PVC insulation with unique colors and the cable had a black TPE outer jacket. In addition to looking neater and more professional than its predecessor, the new cable is strong and flexible enough to provide superior performance.
"Your products are great and will work very well... From the first contact onwards, ALL of my questions and requests were always answered thoroughly and in a timely matter. Not all companies are like that unfortunately, and to me, that is very important."
– William S.