Defense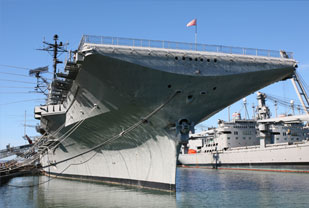 At Multi/Cable, we are proud of the trust placed in us by the US Army, Navy, Air Force, Coast Guard, and many of the US government's prime contractors. From combat equipment to surveillance systems to support systems, our high-performance cable has played a key role.
We hope that our track record coupled with our quality guarantee will continue to grow our customer relationships with the Department of Defense and the likes of Raytheon, Northrup Grumman, BAE Systems & others.
In addition to the extensive custom cable designs & standard instrumentation, control, and communications cables we have supplied to this customer group, we also can manufacture Mil-spec wire and cable. We manufacture a broad line of non QPL Mil-spec wire and cable and can source QPL items from our partner company Ryan Electronics.
Case Studies