Industrial Manufacturing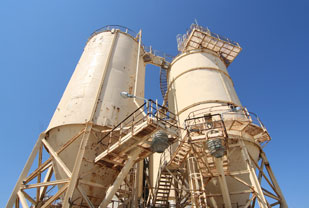 Multi/Cable's Tray Cables, Thermocouple Wire & Cables, and Instrumentation & Control Cables have been facilitating new plant construction, expansion, upgrades, and repair and maintenance for over 35 years.
Common industrial manufacturing settings that have become home to our products include refineries, foundries, steel mills, mines and more.
Besides providing for basic electrical service, industrial manufacturing settings benefit from cable utilized in high end sensors and instrumentation, process control systems and robotics.
Sample customers have included 3M, General Motors, AK Steel, and Osram Sylvania.