Transportation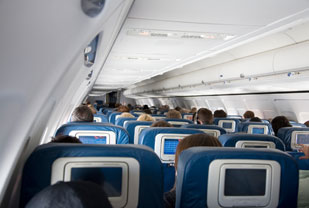 Multi/Cable can produce cabling for performing a wide variety of tasks within the transportation industry. Sectors include automotive, aerospace, recreational vehicles (snowmobiles, ATVs, boats, etc.), and mass transit systems just to name a few.
Examples of transportation applications include:
Trailer cables, brake cables, electronic cables for agricultural equipment.
Internal wiring of cabin components, e.g., control wiring for mirrors or seats, sensors for airbags or exhaust temperatures, engine performance, etc.
Cabling for automotive test equipment
End customers have included Honeywell, Pratt & Whitney, Chrysler & more.